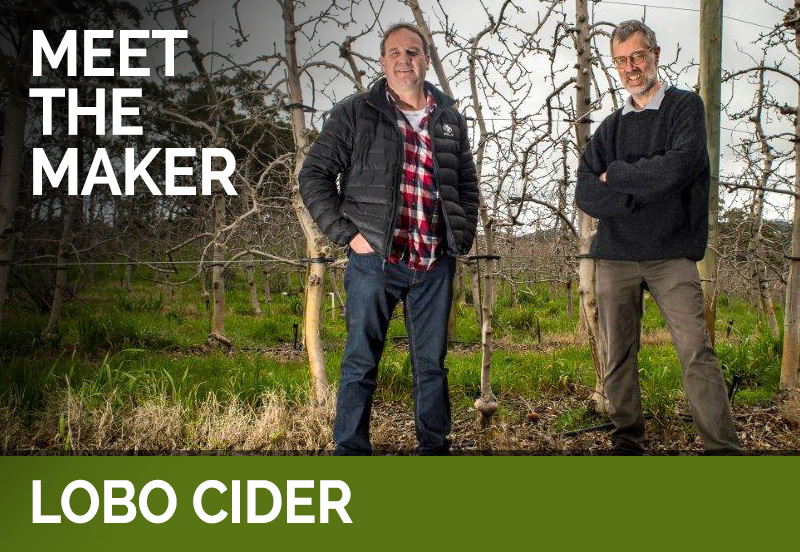 The cider makers with an eye for quality
Michael and Warwick are not your average Cider Makers!
Michael is the apple grower (a fifth-generational grower, at that!) of his business LOBO Cider, which he co-founded with cider maker Warwick Billings 10 years ago. They create a range of apple and pear ciders, a quince gin (made from pome fruit), an apple brandy and an apple schnapps.
Michael was introduced to Warwick, originally from the UK, through a mutual friend over a decade ago. The pair started playing around, making some cider and looking to try something a little bit different to diversify the industry, and the rest is history!
We sat down with Michael and Warwick to get behind the scenes of their brand.
Why do you choose SA apples and pears for your ciders?
"Most of our cider is predominantly made from Pink Lady apples, and South Australia is a great spot to grow that Australian variety. We get enough sunshine to ripen them fully, they get to a great colour, and they're a really well-rounded apple for the cider," says Michael.
Now we've also got our own proper cider apples that we've crafted. We certainly source from other growers throughout the year as well as using our own apples."
In your opinion, what makes your cider extra special? 
"All our ciders are cloudy ciders – they're not filtered. We take extra care selecting the apples used for the cider, so we feel like the cloudiness gives a much fuller-flavoured cider.
For the cloudiness you have to have a better base-product because the tools you use to change the flavour profile are a lot more limited. Any control faults you can't amend so easily with a cloudy cider, so you've got to have a better product."
What has been the key factor to growing your business? 
"The path we chose to go down, being the cloudy cider, was (at the time) one of the few out there. There's a few more now, but at the time we were unique in having a cloudy-style cider. People knew a Strongbow-style, clear cider, and it stood out from the 'norm'."
Who is your ideal customer? 
"People who appreciate quality and flavour; someone with a more discerning take on life who's looking for a quality product with full flavour."
What do customers love about your ciders?
"The full-on apple flavour is what they really appreciate about it."
What's your favourite choice of cider variety on a hot Australian summer day?
"At the moment probably our Bodicea, which is an English-style cider. It's more of a funky, small-batch boutique cider made with real cider apples. It won a silver medal at the Royal Bath & West Show in The British Cider Championship in the UK – the biggest cider competition in the country!"
What's the secret to making the best cider?
"You really have to have good quality fruit, whether it's grapes or whatever; the majority of the quality is in the base product. I think with wine making it's 80% in the grape and 20% in the wine making and equipment, and it's very similar with cider making."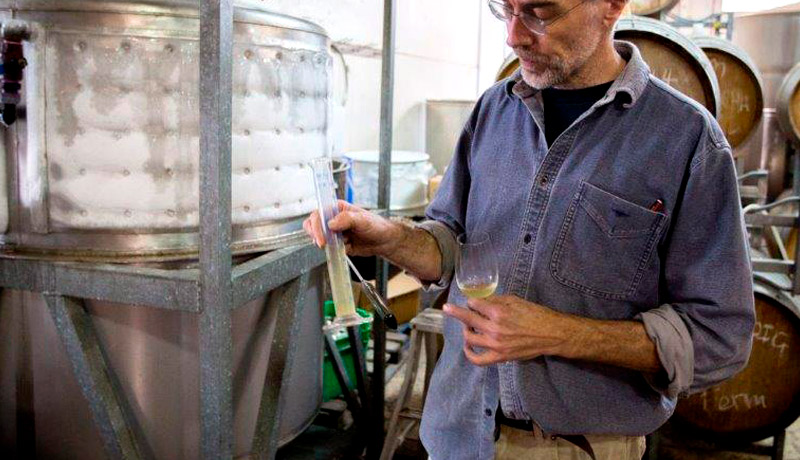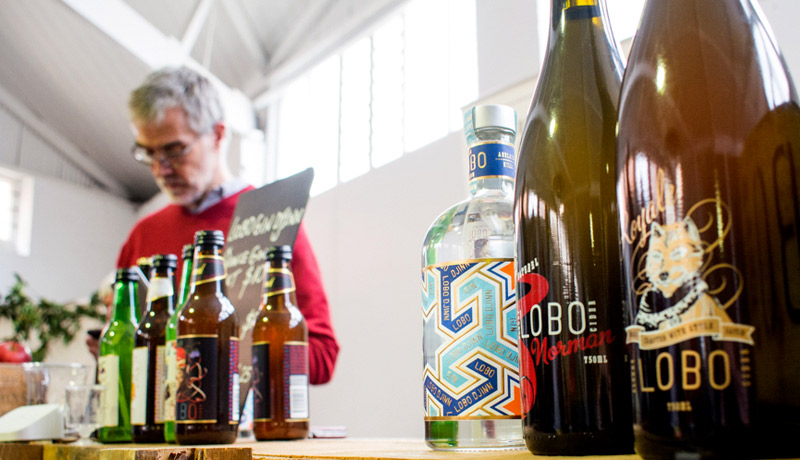 What's a common mistake people make when brewing at home, and how can they overcome this?
"Usually the ferments go very fast and finish up a bit too dry – people are disappointed because the cider is dry and they're used to commercial ciders that are much sweeter. It's quite hard to combat this in a home-brew sense, but the simple solution is to ad a spoonful of honey when you drink it," says Warwick.
"It's not always easy to press apples because you have to crush them and then you get apple sauce. There's no easy solution to this because 'eating' apples were never really meant for juicing."
"The third thing that goes wrong quite quickly is if people don't keep the air out, it all starts going vinegary. You need to keep hygiene as a top priority and keep the air out by using an air-lock or bubbler. Bottle the cider as soon as possible."
Keen to try Michael and Warwick's cider?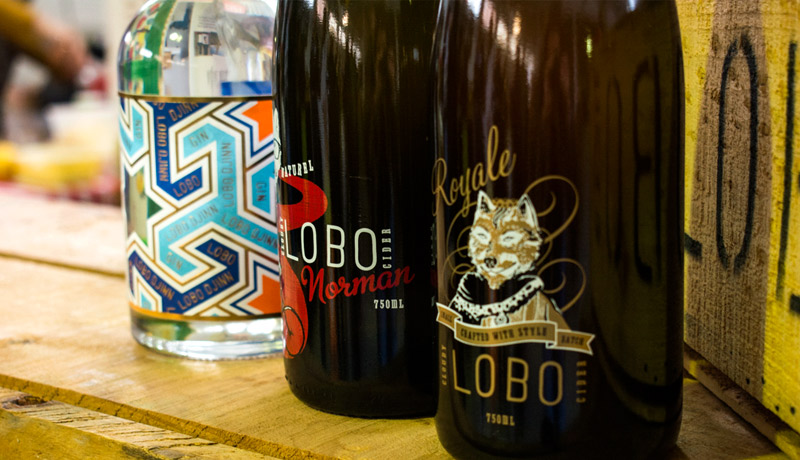 Lobob Cider
LOBO Cider, c/o Post Office, Lenswood, SA 5240
P: 0417 868 490
E: info@loboapple.com
W: www.loboapple.com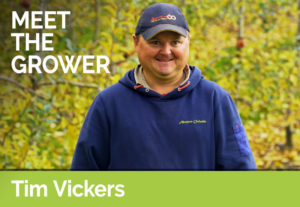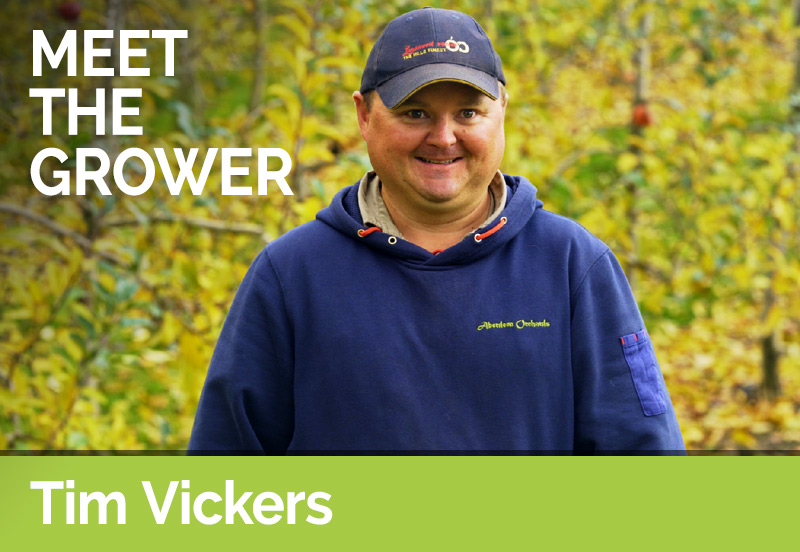 Who grows your apples and pears? People like Tim do!