Who grows your apples and pears? People like Craig do! Get Munching South Australia!
Craig is a fourth-generational grower from Lenswood, proud owner of Harrisville Orchards, and a multiple apple champion of the Royal Adelaide Show!
His great grandfather started the orchard in 1900. Craig left school at 15 to work on the orchard and little by little he took more of the reins. Today he grows Gala, Fujis, Pink Lady, Granny Smiths, Golden Delicious and Rockit™, as well as cherries!
You may have come across Craig's friendly face if you visited Craig and his family during "Pick A Pink Lady Event" or one of the many "Pick Your Own Events" that they run throughout the season. They generously open their gates to the community to experience what it's like to pick and eat an apple straight from the tree.
"We see many families and children come out to the property to experience eating the freshness of our apples…it gives us great joy."
Craig's key focus is on quality – part of their team motto is "quality is remembered long after the price is forgotten." They have won 21 championships in 20 years at the Royal Adelaide Show for their produce.
"First impressions count – crisp is number one," he says. (We couldn't agree more!)
"Once the consumer has had a good experience, they'll come back time and time again."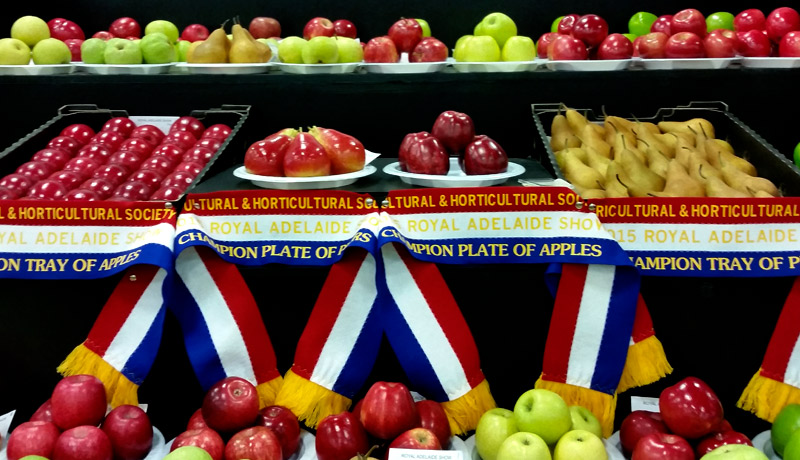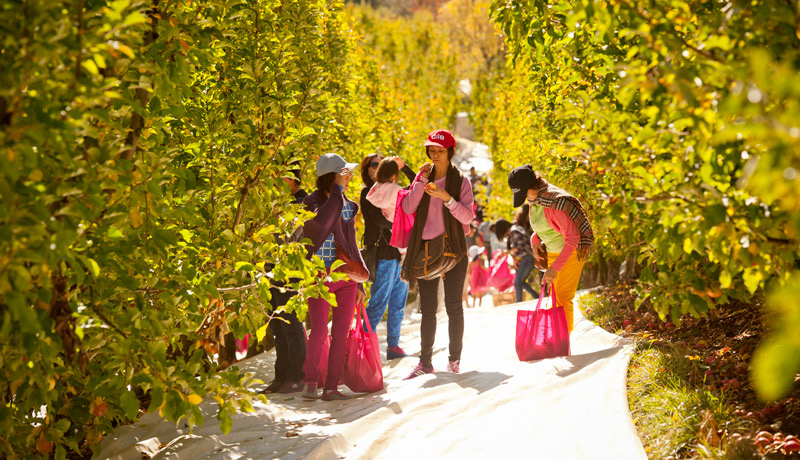 Having tried many apples around the world, Craig firmly believes South Australia grows a very good, crisp, crunchy apple – this is the first thing he understands people want to experience.
"South Australia is the ideal location for growing the crisp and crunchy apples that everyone enjoys. The cold, dewy mornings and the warm sunny days help make the colour and crispness."
Craig is always striving to do better and has a continual thirst for learning.
"You've never finished learning and it's always interesting to see how other people are adapting to challenges and harnessing opportunities."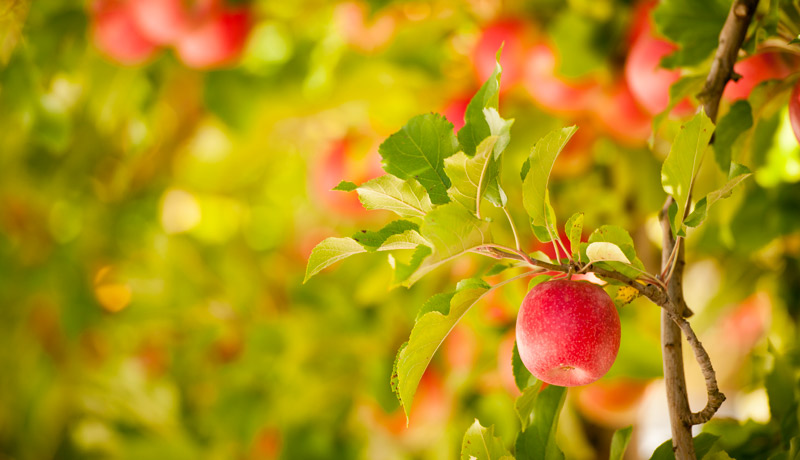 Over the last five years he has travelled to countries to explore their way of growing the fruit we as South Aussies have come to know and love; apples and pears.
"Last year I did a trip to Italy, Germany and Poland where I went on a growing fruit study tour…there is no doubt we grow the best apples right here in South Australia," he says.
Craig's favourite part of being an apple and pear grower is seeing the consumer enjoying the product he's worked so hard to produce.
So get Munching South Australia!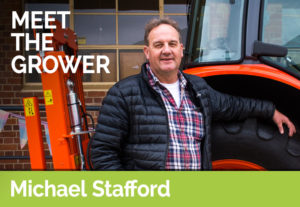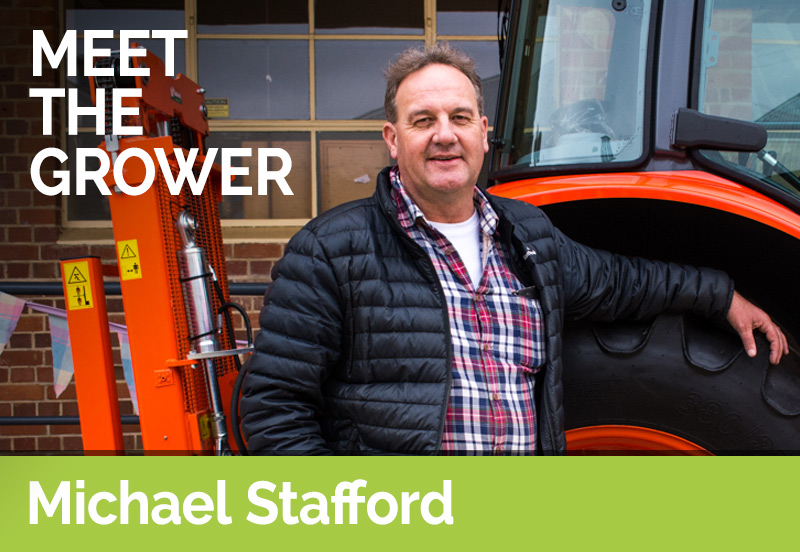 Who grows your apples and pears? People like Michael do!