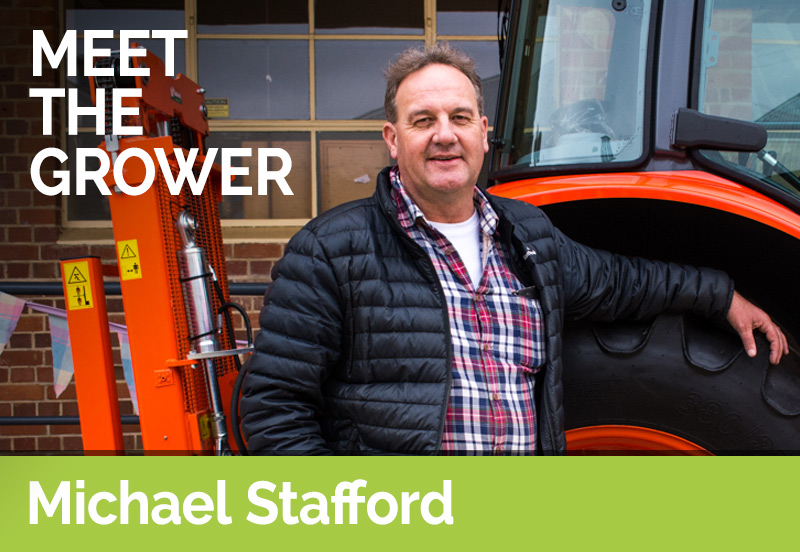 Who grows your apples and pears? People like Michael do! Get Munching South Australia!
Michael grows apples and pears alongside his father on their Lenswood family farm, which has been in the family since the turn of the 20th century.
After school Michael went straight into growing apples! He thoroughly enjoys the diversity, the change of seasons and the variety that comes with being a forward-thinking apple and pear grower.
Since day one, Michael has always placed the consumer at the centre of everything he does.
"Providing what the consumer wants is a real key aspect to our business," he says.
With SA-grown apples and pears, Michael says consumers get to eat a product that is grown in a beautiful region that's very conducive to producing high-quality fruit
"The quality of our fruit reflects the environment its grown in, and the sunshine makes the fruit just that bit sweeter."
Michael and his dad grow Gala, Fieros, Fujis, Pink Lady and Rockit™. They also grow a small variety of pears, including Boscs and Corellas. His favourite part about being a grower is when he's harvesting and selecting the good fruit for sale.
"You've been through the whole process and seasons and now you've got good fruit for the consumer," he says.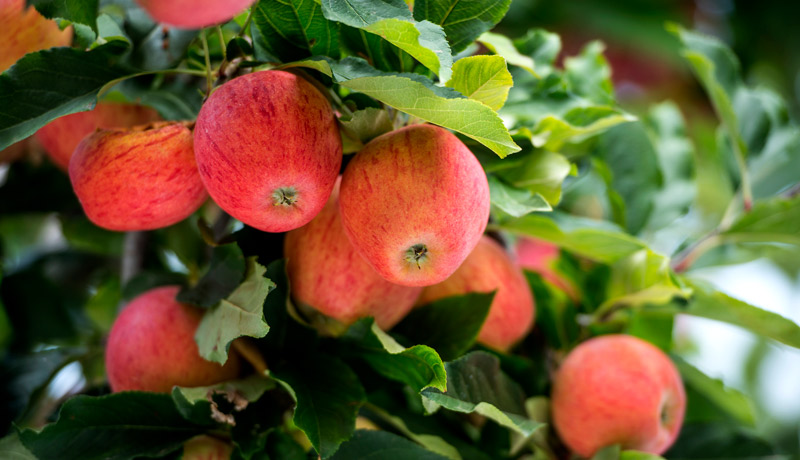 Michael finds Mother Nature and her variable elements difficult sometimes; they've just gone through a rough, dry spell and before that was the hail storms.
To adapt to these changing weather conditions and new technology, Michael and his dad have started to put up nets. They also now use different root stocks that grow smaller trees, allowing the grower to plant more trees per hectare and getting back into production a lot quicker when changing varieties.
"The change of irrigation from the old aluminium pipes to what we call mini-sprinklers, or drip irrigation, has been a big change as well," he says.
Michael has two sons aged 14 and 18, the eldest having just started university. Michael is keen to see his children receive a tertiary education before getting into the family business of "growing."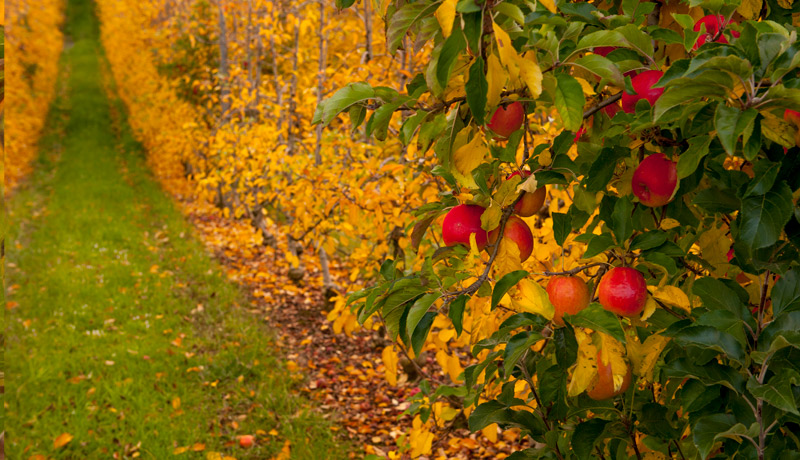 Michael very much values being involved in a close-knit community of SA apple and pear growers. He loves that people share knowledge and learnings with other.
When Michael isn't working hard to produces apples and pears you'll find him at the local Adelaide Hills footy cheering on his sons, or travelling the exciting world we live in!
So get Munching South Australia!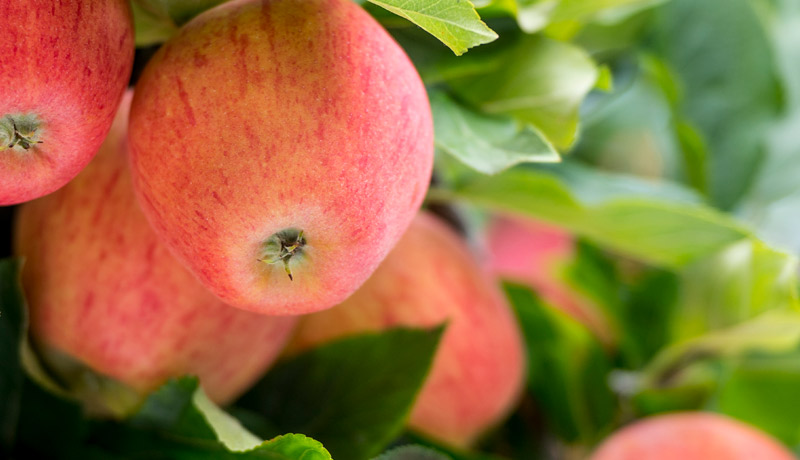 Stafford Orchards
26 Cold Store Rd, Lenswood, SA 5240
P: 0417 868 490
E: michaelstafford@internode.on.net
Instagram: @stafford_orchards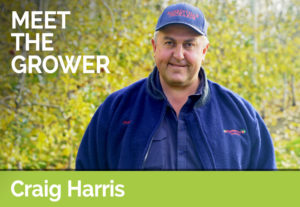 Who grows your apples and pears? People like Craig do!