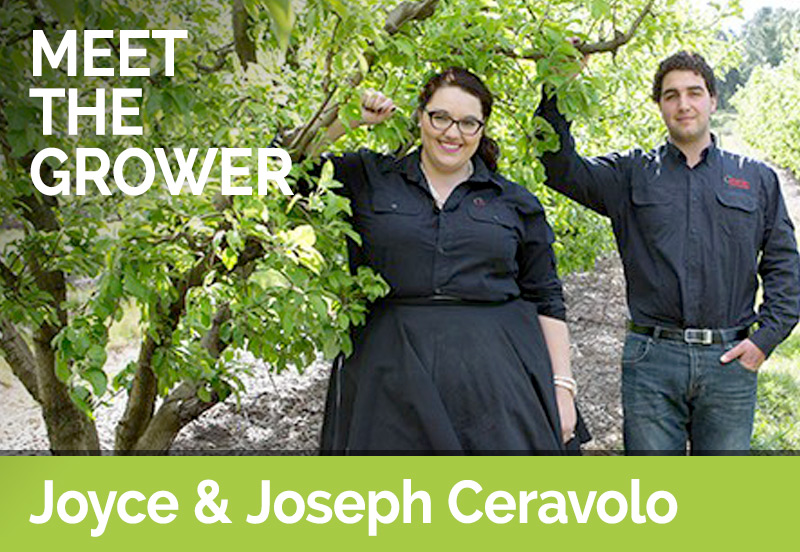 Who grows your apples and pears? People like Joyce and Joseph do! Get Munching South Australia!
Joyce and her brother Joseph are fourth-generation growers on their family farm, Ceravolo Orchards!
Their grandfather immigrated to Australia in the 1950s and bought a block of land in Ashton, which is still used today for their packing shed and juicing facilities.
The Ceravolo's now have several properties spanning across the Adelaide Hills, from Nairne, Woodside and Echunga, and another at Myponga, Fleurieu Peninsula.
Joyce and Joseph went off to study for a number of years after school, then came back to a section of the family business, Ashton Valley Fresh, to help out around the place. They now manage the business with their dad and grandfather also running Ceravolo Orchards.
The team grows Pink Lady, Red Delicious, Jonathons, Golden Delicious, Sundowners, Granny Smiths, Royal Galas, Fujis, Bravo, Greenstar and Kanzi.
Joyce says consumers can expect the best apples and pears in the country when purchasing SA fruit.
"They can also expect their dollar to go back to a multi-generational family business who invest those dollars back into South Australia," she says.
Joyce and Joseph are passionate about sustainability for the farm, the industry and consumer.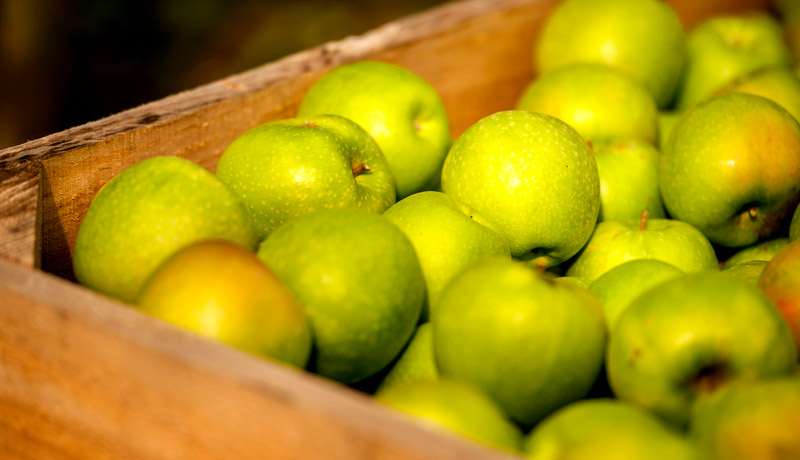 "When we install equipment that improves efficiencies, decreases waste or allows us to add value and become more sustainable, that is honestly the most satisfying part of my job," she says.
"When we find innovative solutions to problems – Joseph and I are big problem solvers – and that's what we really enjoy."
Joyce says the biggest challenge they have with farming in the Hills to bring consumers great tasting fruit is weather conditions – among the hailstorms, some apples also get sunburnt. Netting, however, is a game changer.
"It prevents sun burn, majority of hail damage and evaporation of irrigation water by more than 50%. It allows for an environment where the temperature is quite constant, forming a mini-micro climate under the net."
The Ceravolo's also use all the latest technologies in irrigation and drones for tracking crops.
"It sounds cliché, but the consumer is king," says Joyce.
"We are always listening to feedback and taking on board consumer concerns. For example, our juicing plant exists to reduce food waste."
What does Joyce and Joseph love about the SA apple industry?
"We love that it is actually filled with young people who are hungry to make change," says Joyce.
"I think we have a great group of people coming through that are well educated, have a diverse range of skills, and that are really keen to work collaboratively rather than in competition with each other.
"I think that's really special – there's not a lot of industries where everybody's facing the exact same challenges because they're all making the exact same product.
"There's a lot of people with passion and that means there's a lot of room for improvement and innovation."
Another part of farming the Ceravolos love is being part of the family multi-generational atmosphere. Joyce says there are a lot of challenges that come with that business model, but it's also something really special.
"People working on a farm are working hard long hours, and you feel like everyone you bring into the business is family."
When Joyce and Joseph aren't working hard to produce delicious apples, they're often with their partners and families.
"Joseph tends to spend his time researching the next big thing in apples and juicing – he doesn't really switch off!"
So get Munching South Australia!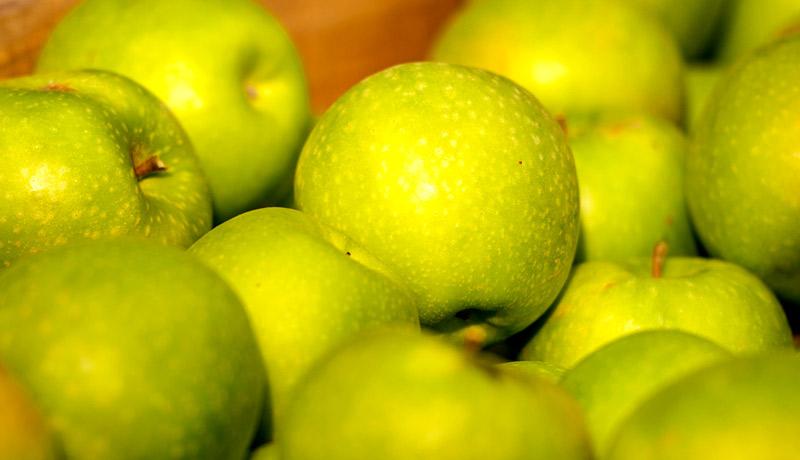 Ceravolo Orchards
Main Lobethal Rd, Ashton, SA 5137
P: 08 8390 3678
E: ashtonvalley@rceravolo.com
W: ashtonvalleyfresh.com.au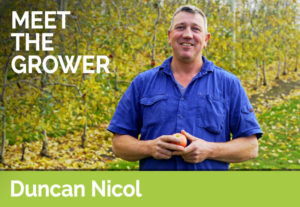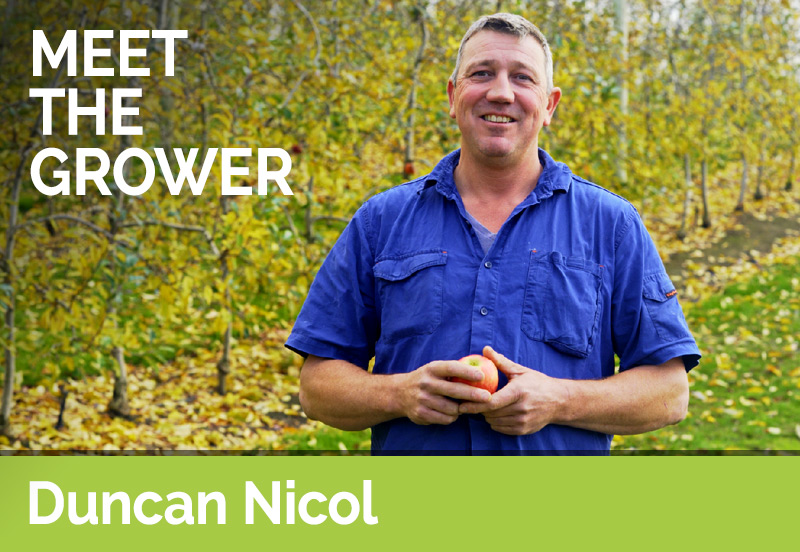 Who grows your apples? People like Duncan do! Get Munching