Who grows your apples? People like Gavin do! Get Munching South Australia!
Gavin is a fifth-generation grower from a family that's been in the industry since 1900.
The family grows a huge range of delicious varieties, including Galas, Jonathans, Red Delicious, Fujis, Granny Smiths, Pink Lady, Rosy Glow and a hatful of Golden Delicious!
Gavin starts his process in winter by pruning the trees so the buds receive enough sunlight – this helps the fruit grow to a good size and strong colour. In November/December the team start to thin the apples, sometimes going from 500 to 150 per tree so the remaining apples can end up a good size and good colour with no flat sides on the fruit. 
Then February to May is picking season, which the team has been very busy with recently!
For Gavin, the best part of his job is the time of year when he can see the nice, big, beautifully-coloured apples on the tree.
"It's always nice to see the beautiful apples on the trees in the nice cool climate in Lenswood and around South Australia. It's all that I've grown up with in Lenswood – walking around and always seeing healthy apple trees with delicious fruit hanging in such a beautiful area.
"I just love the apple and pear industry in South Australia because there's good fruit being grown by good people and world class growers that are 100% committed to their industry."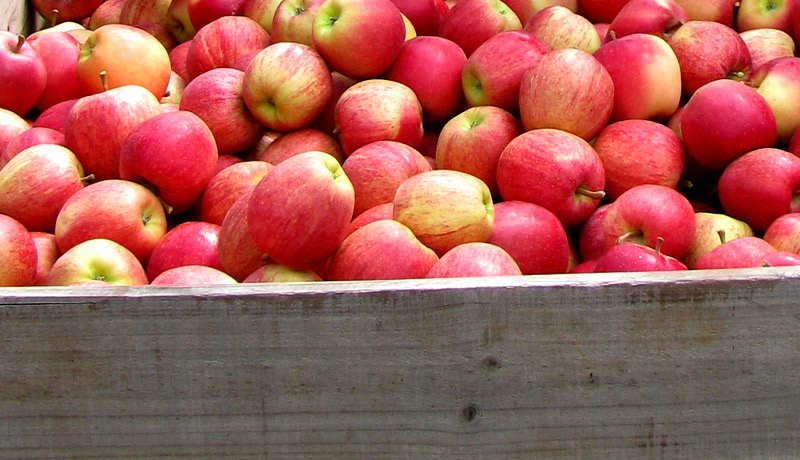 "We have beautiful soils that grow high standard healthy trees with really nice clean fruit," says Gavin.
So next time when you're shopping for apples and pears remember its not about the look of the piece of fruit on the outside; all the delicious flavours and attributes are on the inside when you take that first crisp crunchy bite!
So get Munching South Australia!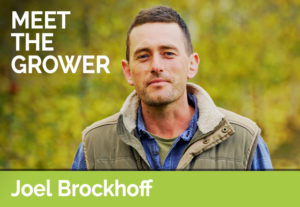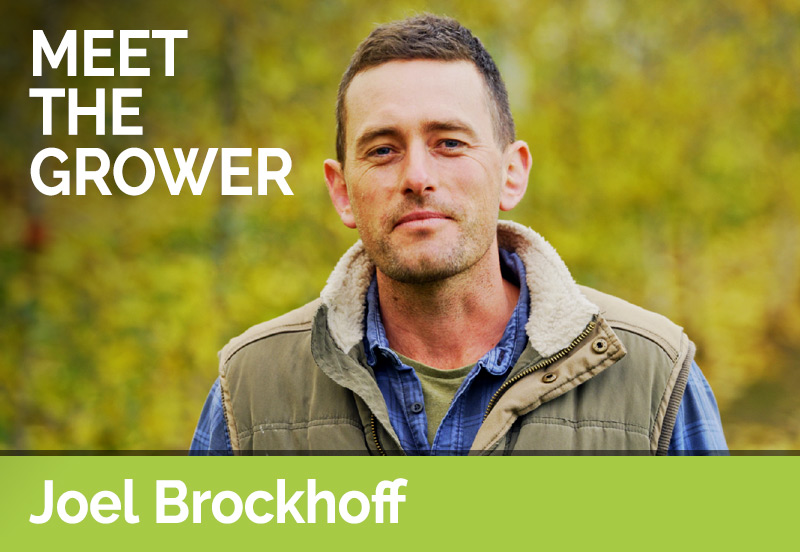 Who grows your apples and pears? People like Joel do!