Meet the hard-working, passionate growers who are dedicated to producing the best quality grown apples and pears in the Adelaide Hills.
Learn what varieties they grow, how important consumers are to their businesses, and why they think SA apples and pears are the best!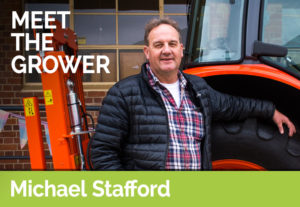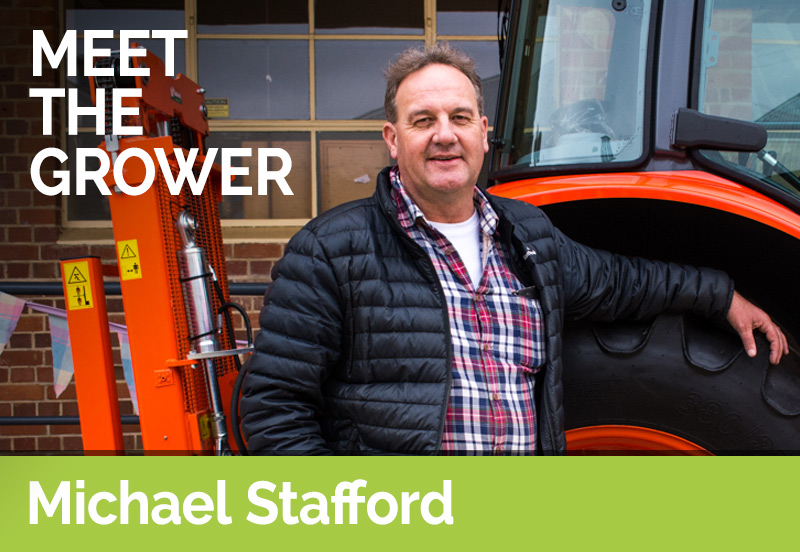 Who grows your apples and pears? People like Michael do!