Showcasing South Australia's finest apples and pears
The Apple and Pear Growers Association of South Australia is the main industry body, representing our state's apple and pear growers since 1977. Our vision is for a sustainable, proactive industry driven by passion, professionalism and collaboration.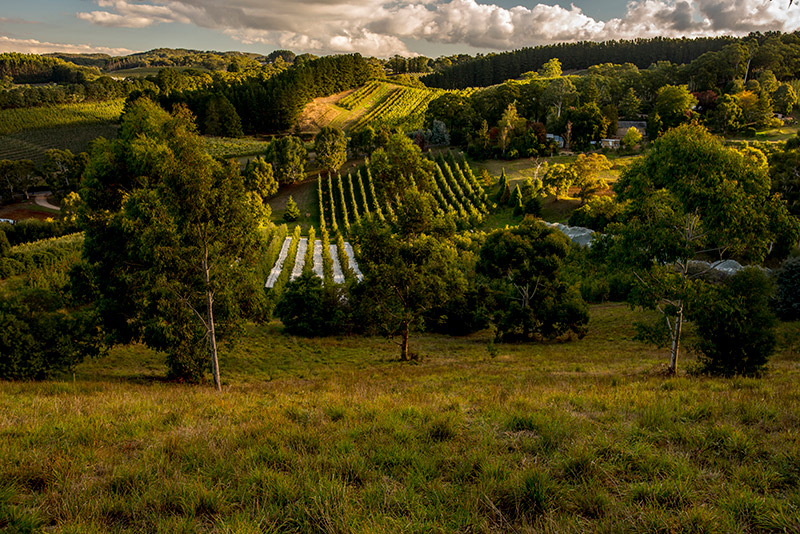 Our mission is nurturing, informing, advocating and supporting the South Australian apple and pear industry.
More than ever, Adelaide Hills growers need our support. We encourage you to help make a difference by cutting food waste by purchasing Hailstorm Heroes packs at any local supermarket and green grocer.
The hailstorm damage  means there are small marks on many apples, but these marks do not affect the quality, nutrition or taste.
Thanking our industry supporters