Showcasing South Australia's finest apples and pears
The Apple and Pear Growers Association of South Australia is the main industry body, representing our state's apple and pear growers since 1977. Our vision is for a sustainable, proactive industry driven by passion, professionalism and collaboration.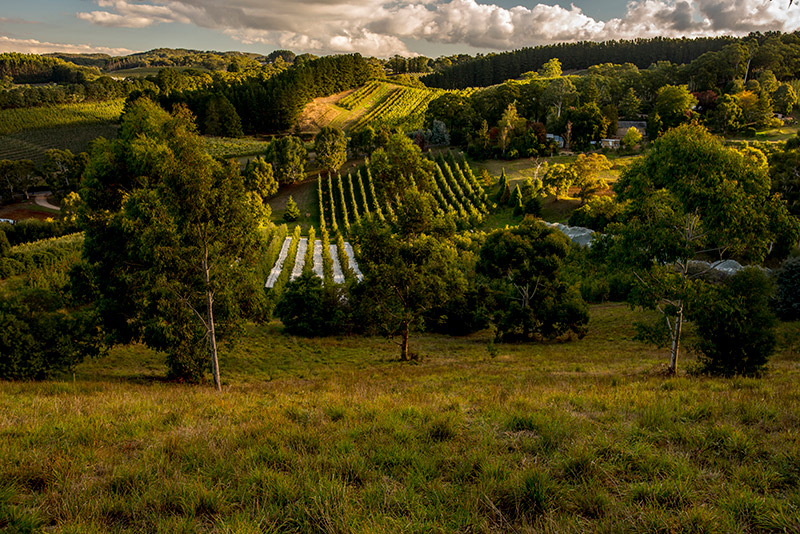 Our mission is nurturing, informing, advocating and supporting the South Australian apple and pear industry.
Exclusive week with Maggie Beer
It's So Easy Peasy with Pears says Maggie!​
Despite being blessed with a 100 year old orchard full of apricots, peaches and apples, South Australian Apple and Pear Growers Association member Maggie Beer says it's the sheer versatility her humble pear block brings that really gets her excited.
Thanking our industry supporters