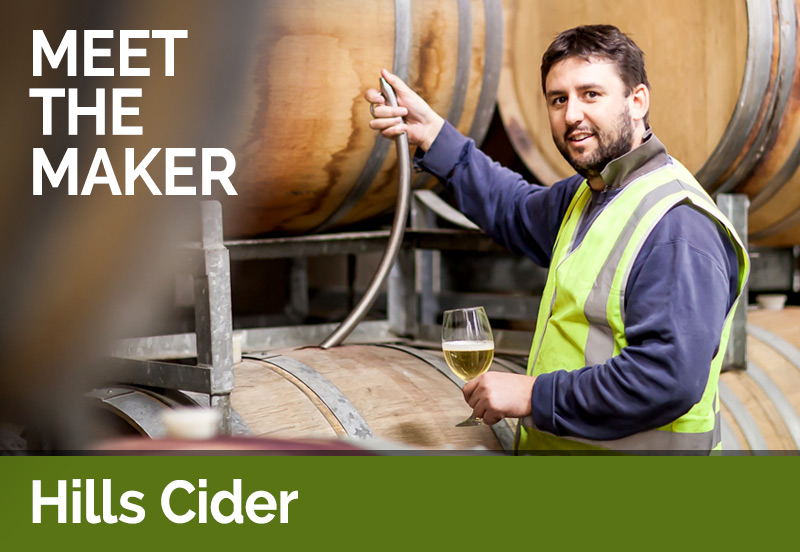 The brewers with a fierce vision.
Steve and Toby are not your average Brewers!
The pair started the Hills Cider Company in 2010, a vision driven by the desire to source and drink local cider! At the time there was no commercially available ciders made purely from Australian apples and pears. After discovering a love of cider in Europe, the duo decided it was time to produce cider in their local state.
Steve and Toby took it one step further and started making cider that was from 100% Adelaide Hills apples and pears. Why? Because it's the best region for growing outstanding cider fruit thanks in part to its cool climate!
We sat down with Steve to get behind the scenes of the Hills Cider brand.
Why do you choose SA apples and pears for your ciders?
"We selected Adelaide Hills purely for its super premium, high quality fruit. Being a little bit cooler than some other regions, it provides the stability to really give that fresh natural acidity.
We love doing business here and value the support we get from our local customers.
Now with Lot 100 as our cellar door, the Hills Cider brand has a home and destination to represent all things Adelaide Hills."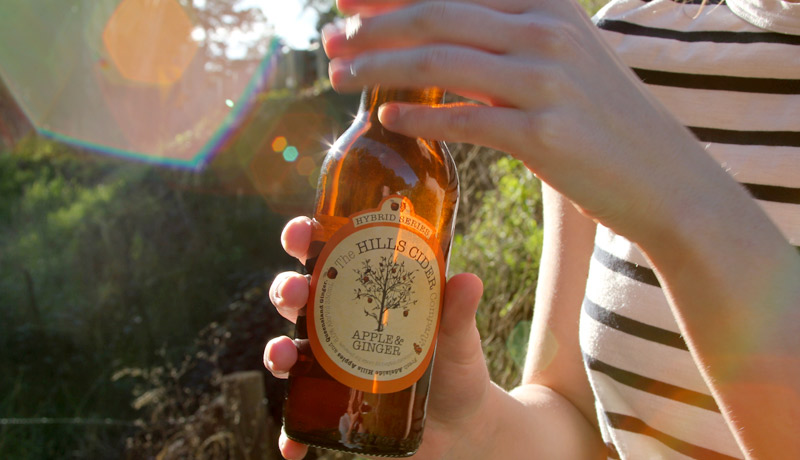 In your opinion, what makes your cider extra special?
"It is the most natural a product can get.
With my background in wine-making, I make it in the white-wine style of clean, fresh, fruit-driven, well-balanced acid. It's just an all-round easy drinking cider at a price that competes with the commercial brands that make their ciders from imported concentrate. We support farmers, Australian produce, and the opportunity we have with cider is the ability to buy 100% of the fruit that comes off the orchards.
We can let our growers sell all their A-grade fruit, and then we can take anything at a lower quality because it doesn't matter what it looks like, it still makes magnificent juice!
The recent hailstorms are a great example of the positive impact the Hills Cider brand can have on the local farming industry as the hail-damaged fruit that would usually go to waste can be used to make our cider.
It provides the economics of being able to guarantee our growers the ability to sell 100% of the fruit that comes off their orchards. The more cider we drink, the more apples we'll buy, and the more jobs we create from the sales.
What has been the key factor to growing your business?
"Trying to produce the highest quality cider we can! We have an authentic brand story and use fresh premium Adelaide Hills fruit. We include no added sugar or concentrate, and produce a product that over delivers on quality and value."
Who is your ideal customer?
"Anyone! The most amazing thing about the cider category, particularly the craft category that we work in, is that we reach many demographics from people who used to drink cider 40 years ago to the new generation that are looking for a better choice and authenticity in brand.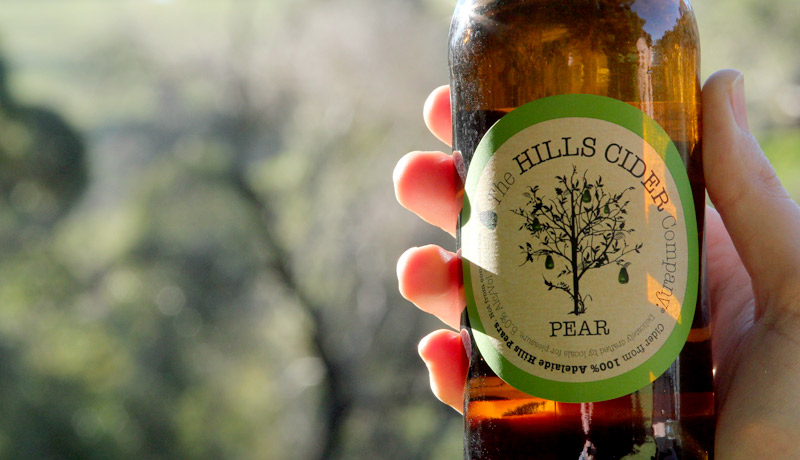 What do customers love about your ciders?
"No added sugar is a huge selling point; our production is also sustainable. We buy fruit deemed unacceptable for supermarkets such as hail damaged produce to create cider and prevent food wastage. This supports the community and has a flow on affect."
What's the most important thing to get right?
"Starting with quality fruit is such an important factor.
What's the hardest thing to master when making cider?
"Controlling cider fermentation by inoculating with cultured yeast and not relying on spontaneous wild yeast. This applies to both apple and pear cider production."
What's a common mistake people make when brewing at home? How can they overcome this mistake?
"Attention to detail with fermentation temperatures. Fermenting cold will allow you to retain fruit aromatics; hot ferments tend to lead to 'cooked apple' aromatics. If you can control and keep that fermentation cool, the result will be a far better cider."
What's your favourite choice of cider variety on a hot Australian summer day?
"We've just launched an Apple and Davidson Plum cider as part of a limited release. It uses a native Australian plum which is really something special with great refined acidity which provides the cider with a dry finish. My favourite is our plain Apple cider – this product has been crafted around freshness and drinkability."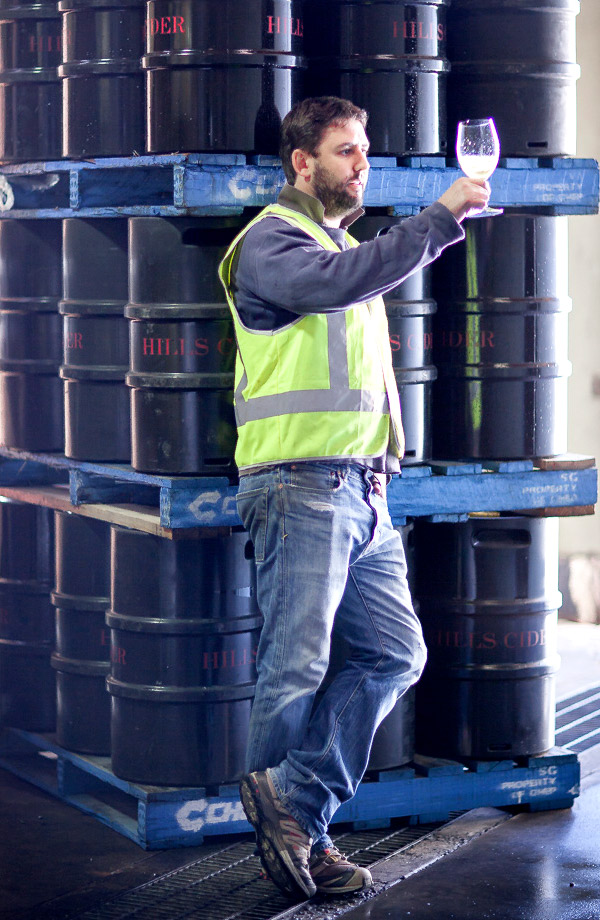 What's the secret to making the best cider?
"Using quality fruit and processes that minimise oxidation to ensure that all ciders are fresh and clean. Also using my winemaking knowledge to make clean and cool ferments that result in high quality ciders." 
Keen to try Steve's cider?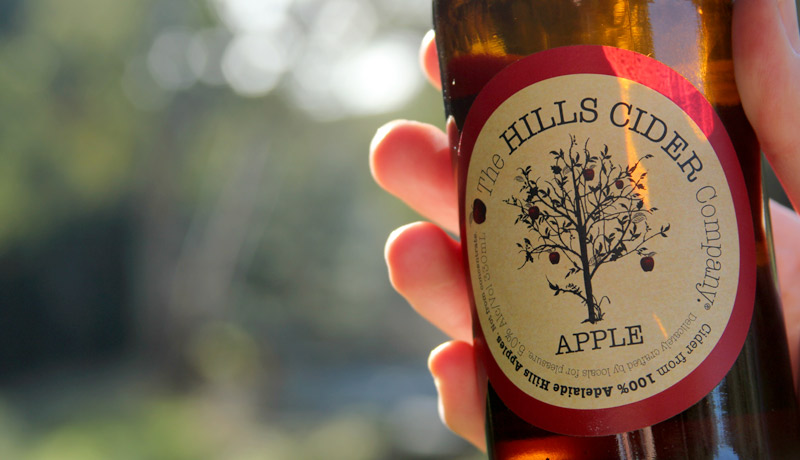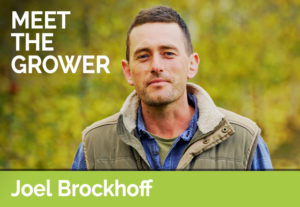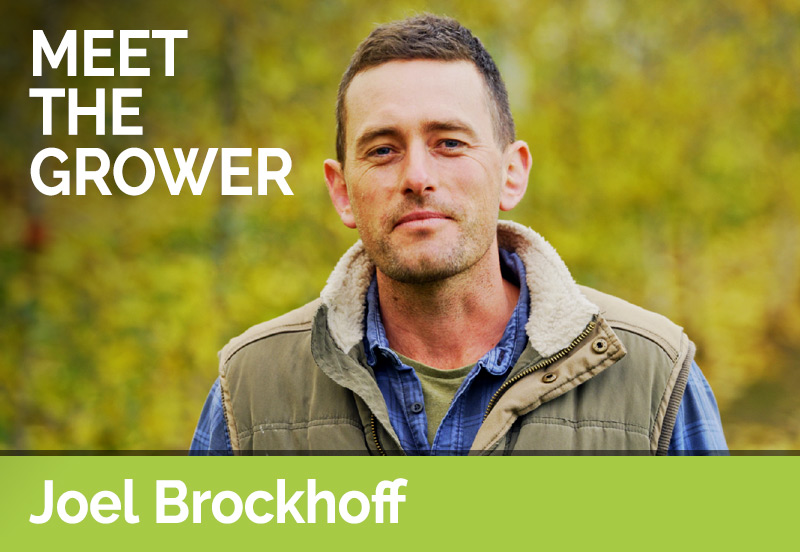 Who grows your apples and pears? People like Joel do!
Hills Cider
Lot 100 Chamber Road, Hay Valley
South Australia, 5252
P: 0409 006 986
E: steve@thehillscidercompany.com.au
W: thehillscidercompany.com.au