Showcasing South Australia's finest apples and pears
The Apple and Pear Growers Association of South Australia is the main industry body, representing our state's apple and pear growers since 1977. Our vision is for a sustainable, proactive industry driven by passion, professionalism and collaboration.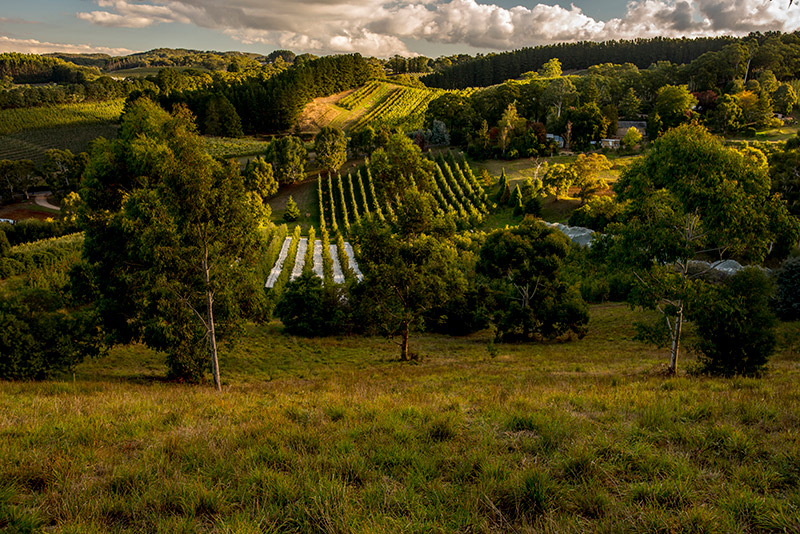 Our mission is nurturing, informing, advocating and supporting the South Australian apple and pear industry.
Pome Fest – Adelaide Hills
Celebrate all things apple and pear at this indoor market in the heart of the Adelaide Hills, featuring a range of activities and apple and pear related products suitable for all ages.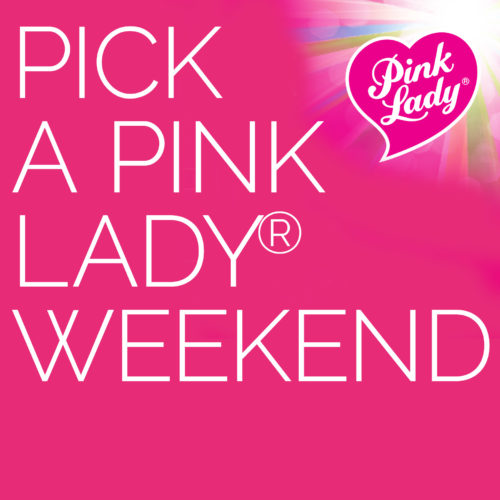 Featuring an opportunity to enjoy fresh Pink Lady apples picked straight from the tree.
Saturday 4th May - Sunday 5th May 2019
Thanking our industry supporters