Showcasing South Australia's finest apples and pears
The Apple and Pear Growers Association of South Australia is the main industry body, representing our state's apple and pear growers since 1977. Our vision is for a sustainable, proactive industry driven by passion, professionalism and collaboration.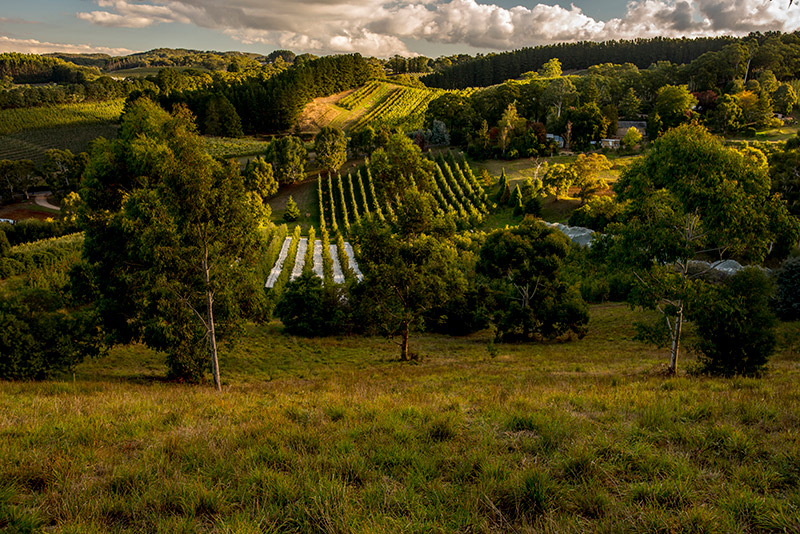 Our mission is nurturing, informing, advocating and supporting the South Australian apple and pear industry.
Thanking our industry supporters