Celebrating all things apple and pear in the Adelaide Hills
Cider Tasting Masterclass
NOW LIVE ONLINE: 3:30pm Saturday, 26th September, 2020
Discover all the things you never knew you never knew about cider when Warwick Billings from LOBO Cider talks and tastes you through a range of cider from the Adelaide Hills and beyond!
Bookings are essential.
JOIN him LIVE via Zoom and taste along from home this exciting event.
You can JOIN IN, WATCH, TASTE and LEARN from a MASTER...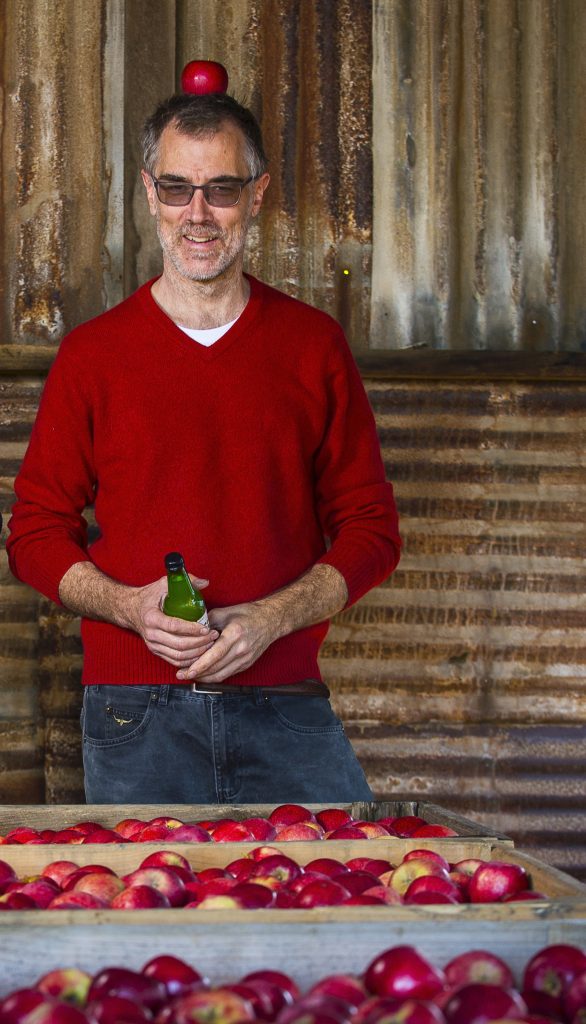 YES! We're doing it again!!
By popular demand the Cider Tasting Masterclass is BACK!!!
Six ciders will be tasted including ciders from LOBO Cider, Sidewood Estate, The Hills Cider Company, Paracombe Premium Perry and Daylesford Cider Company. Share a ticket with a friend and join the fun!
Your host, Warwick Billings from LOBO Cider, is formerly of Somerset, England, the cider capital of the UK. He has been involved in making cider since he was 8 and once made a cider that was regarded as the finest in England at the time.
Your booking for the Masterclass includes a Tasting Pack of one 330-375mL bottle/can of each of the six ciders, a tasting mat with notes, and access to the LIVE online Cider Tasting Masterclass, from 3:30pm, Saturday, September 26, 2020.
One Tasting Pack ticket suits two people really well – so make an afternoon of it with friends!
The Masterclass will run for an hour, with time afterwards for Q&A.
Participants must be over 18 years of age at the time of booking.